To visit for free in Cusco buildings and cultural sites is very attractive. That is why many tourists usually land here, either to get to know the architecture or the culture. Of course, there is a belief that to do tourism you must have a lot of money.
However, today we will show you everything you can do in Cusco on a limited budget. You can have fun, see monuments of great historical value and learn about the culture of one of the most attractive countries.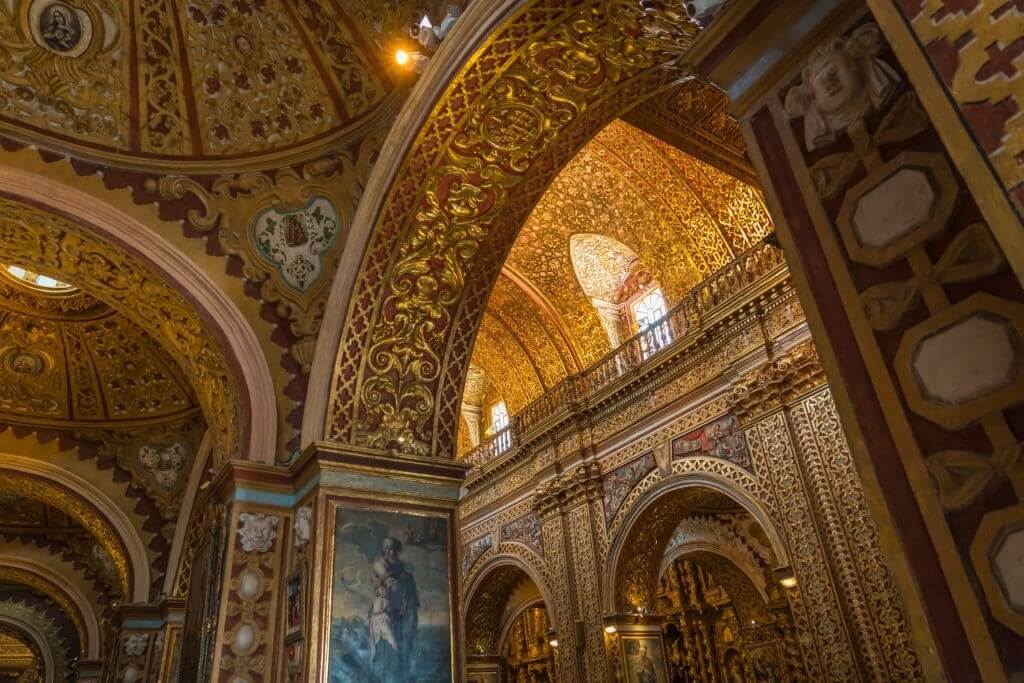 Discover what you can visit for free in Cusco
There are many places that you can visit for free in Cusco. This considering that this city is home to important archaeological remains of the Incas, an important ancient civilization. In fact, this city is considered the historical capital of Peru above Lima.
Main Square
We start with one of the most picturesque spaces that you can visit in Cusco. This is the Plaza de Armas, located in the historic center. It is currently the most important tourist center in the city with a large number of businesses and restaurants. In addition, it also has interesting structures.
You cannot miss visits to the Cathedral of Cusco, perhaps the most interesting monument in the square. You can also visit the Church of the Society of Jesus adjacent to the capital.
Sacsayhuaman
This is an ancient fortress of the Inca empire built from tons of stone. Although much of the original construction has deteriorated over time it is still impressive. The summits of Pachatusán, Ausangate, and Colca stand out, as well as the views of the city.
The archaeological complex is one of the most varied that we can visit in Cusco. You can know sites like:
The underground caves
Throne of the Inca
The set of towers
Other interesting places to visit in Cusco
There is much more in Cuzco. We can also visit the following great places:
Putucusi Mountain
Another jewel that you can visit for free in Cusco is this beautiful mountain of the Historic Sanctuary. You can access it from the town of Aguas Calientes and ascend to 2,500 meters above sea level. The views you will have of the famous city of Machu Picchu will be totally worth it.
The Putucusi climb lasts two hours through the beautiful mountains of Cusco. It is recommended a typical previous preparation of the trekking, that is to say:
Wear comfortable shoes
Hydration and snacks
Some product for the sun

Paqcha Pumaqchupan
It is a beautiful fountain located on Avenida del Sol. It stands out for a fall of about seven meters of water with some figures typical of Peruvian culture. Such is the case of the Echenique sun.
Enjoy everything you can visit for free in Cusco
There is no doubt that to visit in Cusco for free monuments and places of interest is very accessible. In current times it is also necessary that you know the biosafety protocols to visit this city. Learn about them and enjoy a great experience through Andean Explorers Cusco. For more information – click here