Cusco city Peru
You are in the city of Cusco and are you looking to do tourism in the city of Cusco Peru? Cusco City Tours are the ideal option.
Cusco, was the capital of the impressive Inca empire, so it is full of history, places and unique art in every corner.
This incredible place gives you the opportunity to go back in time and witness important events. You want to know more? Do not miss this article to know in detail this wonderful adventure.
What places will you visit with the Cusco City Tours?
The Cusco City Tours offer you the opportunity to take a cultural tour through this incredible city. In addition, it offers you the comfort of taking the Tour at any time of the year with several departures a day.
Starting with its famous Cathedral, which houses a great variety of art, colonial pieces and history. At the same time, you can also visit and get to know other emblematic places such as:
Qoricancha (Temple of the Sun).
Qenko
Puca Pucara (Red Fortress).
Tambomachay (Cavern).
All these tours are included in the Cusco City Tours so you will spend a day full of new experiences. The duration of these is generally half a day, so you will have plenty of time to pay attention to every detail.
Sun Temple
This is a temple considered as the religious and political center of the impressive Inca culture. On your way, you will be able to observe a variety of chapels destined to pay tribute to the Sun, the Moon, Venus, the stars and the rainbow. Something you definitely don't want to miss.
Spotted hawk
This is a historical place, where zigzag cuts that have lasted throughout the centuries stand out. It is known for being the meeting place to carry out an important festival known as Inti Raymi, where locals participate in full view of everyone, including foreigners.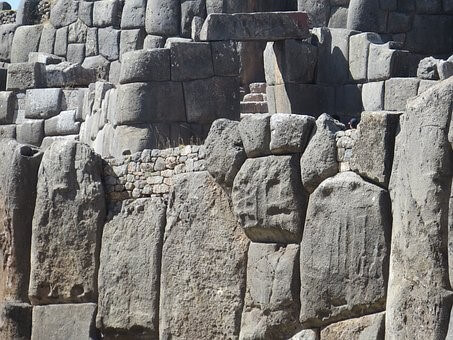 Qenko
In the City Tours Cusco you will know this curious scene that is considered a place to pay tribute to the dead. It is also considered to be a structure with various religious purposes and has a room where sacrifices were made.
Red fortress
This is a mysterious scenario since its function is not exactly known. However, it is considered to have been a powerful military command. A combination of mystery, work of man and nature, forge its reputation.
Cavern
This place combines Inca work in order to obtain water from a natural source. At the same time, it is believed to be a place of worship focused on water.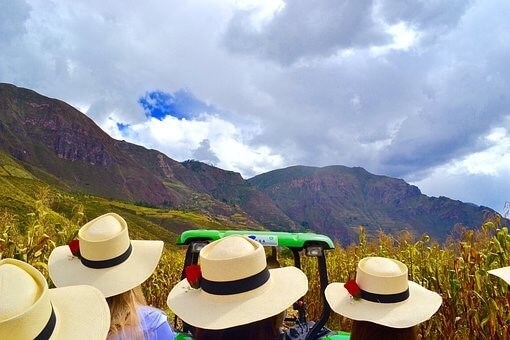 What are you waiting for!
Now that you know a little more about City Tours Cusco, do not hesitate and visit this historic paradise. You can visit our website where you will find more relevant information to take into account when making the Tour.
We are willing to show you every little detail of this always amazing city. Where many events happened and where there is still much to discover. Do not wait any longer and contact us, remember that you are counting on us.