How to get to Machupicchu from Cusco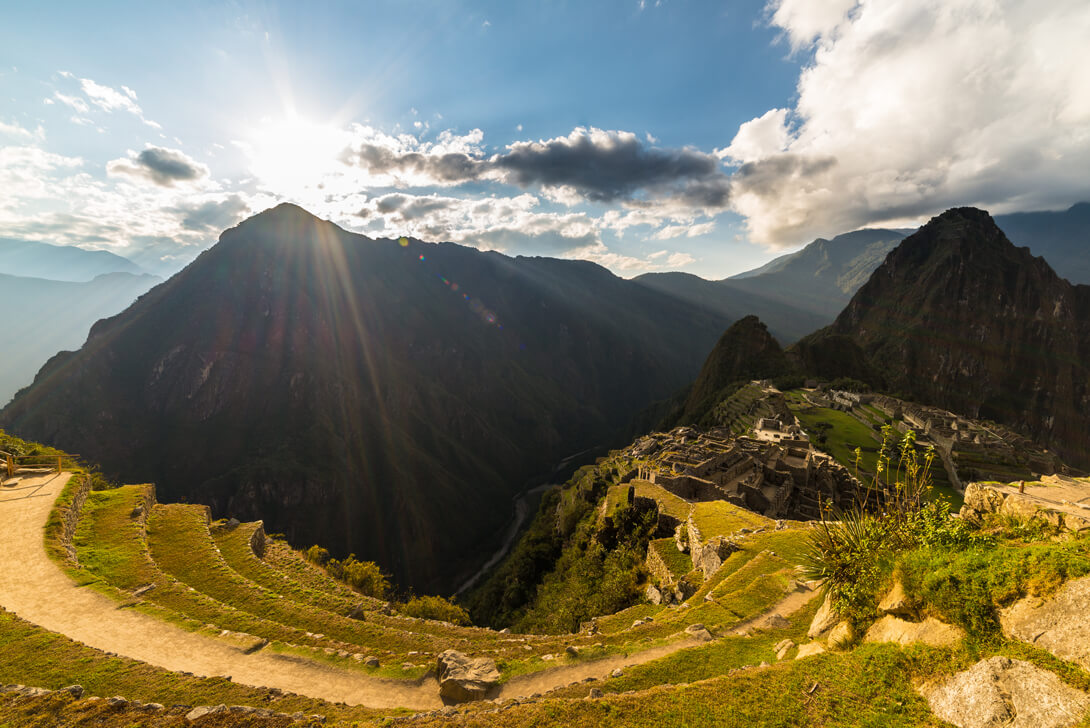 Getting to Machupicchu from Cusco is a really interesting and fun adventure. The route that will lead you from this ancient city to the largest spiritual center in the world is full of surprises.
Here we tell you what you will find on the way and how to get there.
What to see on the way to Machupicchu from Cusco
There are many landscapes that you can enjoy going to Machupicchu from Cusco. If you leave from the train station, in 1 hour and a half you will reach Aguas Calientes. From there, you will begin to climb towards Machu Picchu. The best thing about this route is the spectacular view of the Urubamba River canyon.
The road to the city is around 39.6 km. From Piscacucho begins the true road to the lost city of the Incas. As you enter, the landscape will turn into beautiful terraces, sanctuaries, and many stairways.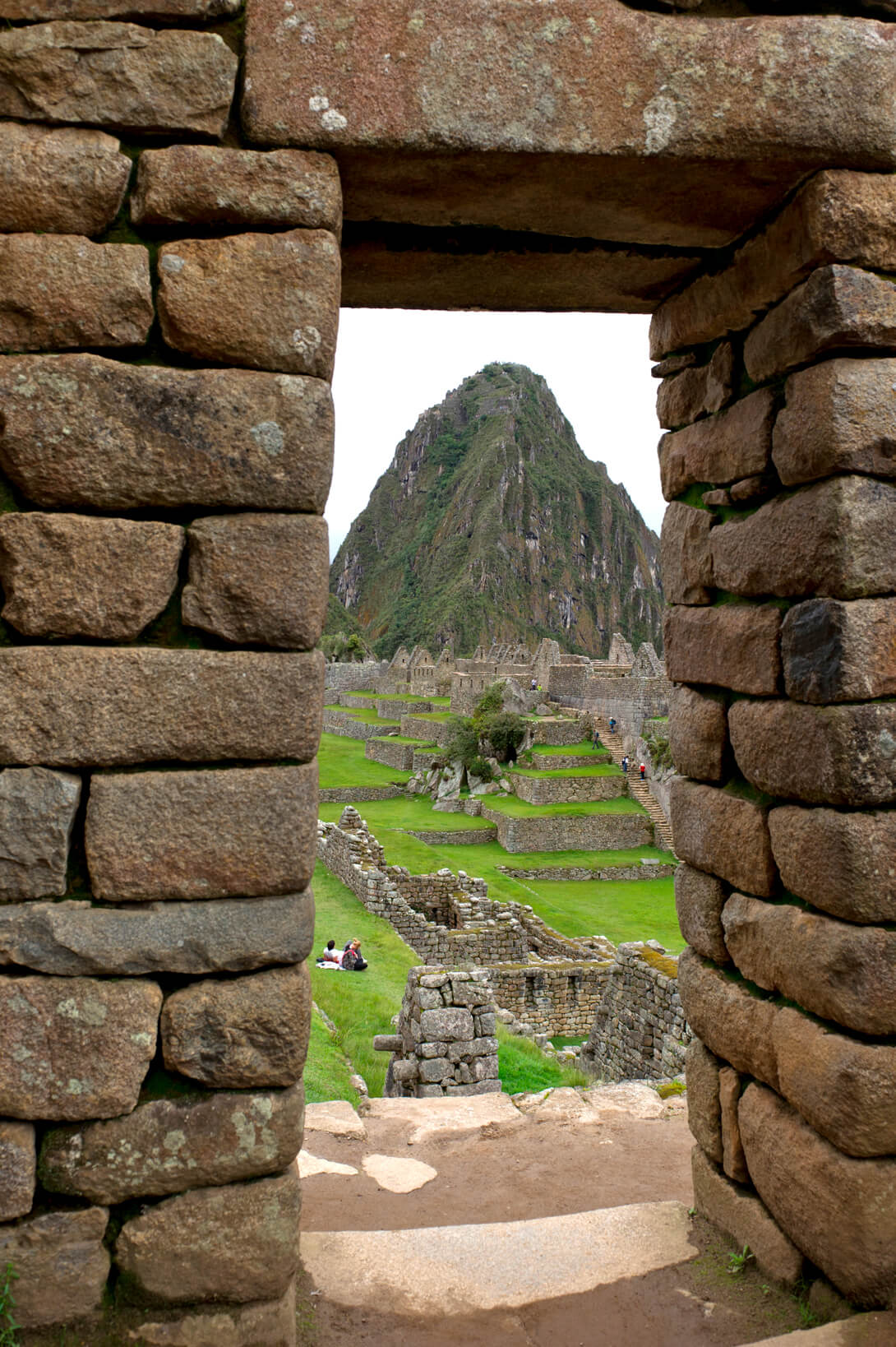 The Inca trail, a route to enjoy
To go to Machupicchu from Cusco you will necessarily go through the Inca Trail, a stretch of 43 kms. This road crosses forest paths and stone stairs that lead to the Puerta del Sol. From there you will see the ruins of the ancient city.
To get to this world heritage site you will travel 4 days and 3 nights. It is a great adventure that you should not stop living and to know How to get to Machu Picchu from Cusco.
What to do in Machupicchu?
In Machu Picchu you can visit the places that we tell you below:
Go up to Huaina Picchu.
Admire the Puerta del Sol.
Climb the Machu Picchu mountain.
Go to Intihuatana.
To go up to Huaina Picchu you must already be in the city of the sun. From there you take a 2 km road. And to reach the top there are 300 meters. The road is narrow and you will find ravines.
However, it is very pleasant when you reach the top and you can admire the greatness of nature.
You must plan this walk very well with your tourism agent. Because only 400 people per day are allowed.
Other wonders of the ride
The Puerta del Sol is another of the wonders that you will find on this walk. It is the entrance to this beautiful Inca city. A construction that offers a light show on the summer solstice. Through its doors and windows, you can admire the city from above.
The Intihuatana is another of the Inca wonders that you can enjoy on this tour. It is a stone that the Incas used as a clock, or rather a calendar. With this stone, the seasons or the hour were calculated, according to the shadow of the stone.
Machu Picchu is one of the most beautiful ancient cities in the world embedded in the Andean mountains of Peru. Built-in the 15th century to later be abandoned. In 1902 it was discovered by Agustín Lizárraga.
Go ahead and contact a tourism agency, and don't miss out on this beautiful archaeological spectacle