Do you feel in love and want to live that feeling in the magical cradle of the ancient Inca empire? We have the answer: City Tour Cusco. A tour of the majestic archaeological capital of America is what you need to celebrate your love; Of course, we cannot leave out Machu Picchu and other iconic places in our region.
Cusco is the ancient, mysterious, and imposing capital of the Inca empire that keeps the most precious secrets in our history. Every corner of this architectural jewel breathes culture, tradition, and that proud Peruvian that has made us one of the tourist magnets in the world.
City tour Cusco is tourism to another level
But what is a city tour? It is basically the obligatory tour of the most representative places of the city or region that we are visiting. It includes the sites of greatest interest to tourists. So, a Cusco city tour is a walk through all those Cusco places that attract both their own and outsiders. What would those places be? In short, the following:
Cathedral of Cusco. The architectural and religious symbol of the city. It was originally an Inca temple to worship Wiracocha. Demolished by the Spanish, the cathedral as it is known today was built. It was declared a World Heritage Site by UNESCO in 1983.
Koricancha. It is an important Inca religious temple. With gold and silver coatings, it was one of the most majestic Inca buildings. It currently shares its space with the Santo Domingo convent, built by the Spanish.
Sacsayhuamán. One of the most attractive destinations in Cusco. This enormous Inca fortress was declared in 1982 cultural heritage of the nation.
Main Square. This square, built-in 1534, is located in front of the cathedral, in the historic center of Cusco. It is the point of recreation and meeting between Cuzco and visitors.
Macchu Picchu. The most iconic of all destinations; You cannot go to Cusco without going through this Inca citadel.
The Incas' Sacred Valley. It is not only full of archaeological monuments and extraordinary Andean landscapes, but also of small towns that still preserve the essence of ancestral Peru.
Other interesting destinations in City tour Cusco
There is so much that Cusco and its surroundings offer that you will not have a single visit to do it. Of course, this will depend on your interests. If your passion is archeology, you will also want to know Puca Pucara, Tambomachay, or Qenqo; If you are interested in local economic practices and customs, you will surely want to see the Textile Center of Cusco.
What will you receive on a City tour to Cusco?
The services to which you are credited in a Cusco city tour may vary slightly from one tour operator to another; however, basically, it is transfer, a guarantee of entry to monuments and historical sites or parks, refreshments, accommodation. For example, with the Cusco Comfort plan we guarantee not only the city tour of Cusco, we also offer you:
The transfer to all your destinations (historical places, hotel, airport) in comfortable buses for the duration of the tour.
Accommodation in a hotel for three nights.
Train tickets for places where the bus cannot reach, such as Machu Picchu.
Tickets to enter the monuments, where required.
An itinerary that should be made more flexible if you and your partner or your group express it.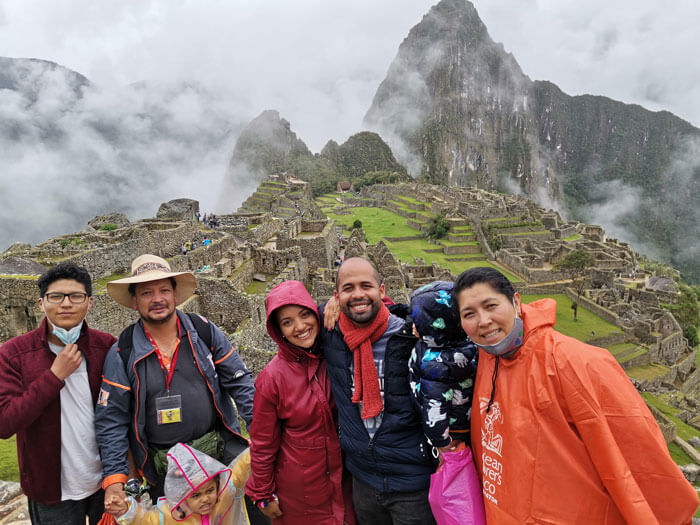 Tour guides to order
One of the strengths of Andean Explorer's Cusco is its human talent. We have highly trained and experienced staff to guarantee you and your partner a complete and safe experience while you are in Cusco.
What can you expect from a tour guide? The first thing is that you have received training in the area, that you are up to date and that you have experience in the work you do. It is also essential that you be charismatic and communicative.
Likewise, it must guarantee your safety and that of yours during the tour. Another important point is that a tour guide must be committed to their region; it is your responsibility to ensure that visitors comply with all protocols to ensure the integrity of archaeological monuments and the environment.
Therefore, his principles and values ​​must be led by: ethics, integrity, and respect.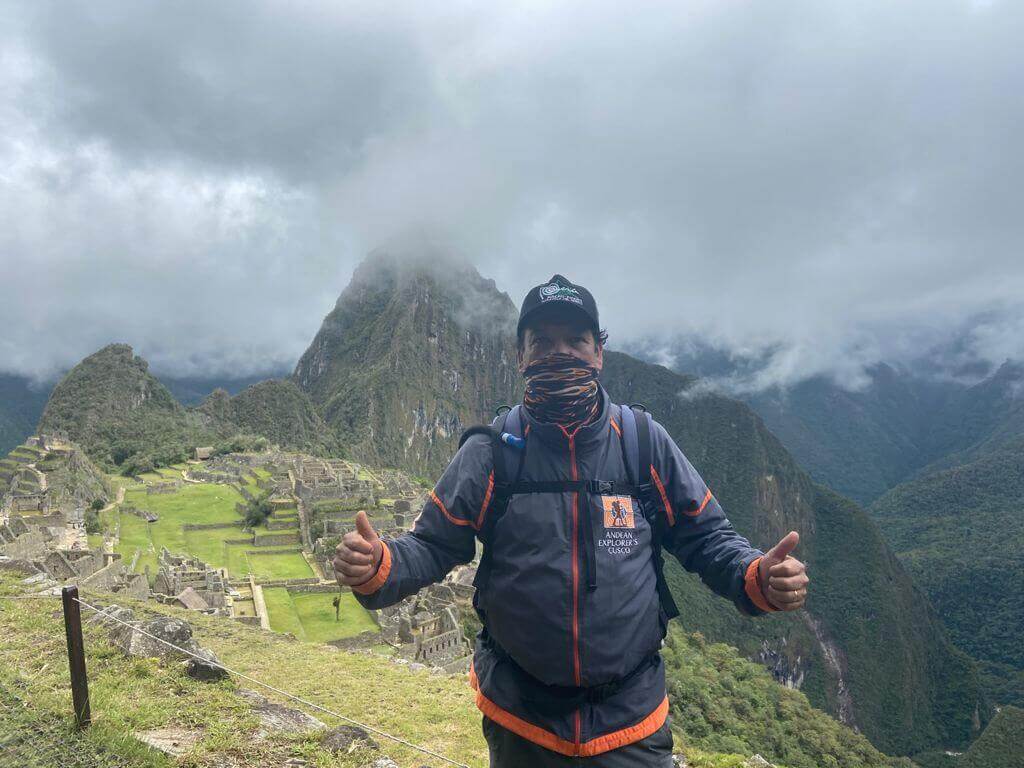 Answering questions
When we are about to embark on a trip, many questions and doubts assail us. We want to have even the smallest details under control. If we are on a honeymoon or anniversary with our partner, for example, we do not want anything to go wrong.
Recommendations of Andean Explorer's Cusco
One of the frequent concerns is altitude sickness; It must be remembered that Cusco is more than 3,000 m above sea level. The first thing is not to do a lot of physical effort when you arrive until you acclimatize. Regarding diet, it is advisable not to eat heavy food; also drink plenty of water to calm your breath and hydrate yourself.
The climate is usually mild and pleasant. The days are normally sunny, so light and fresh clothes are recommended. To go up to Machu Picchu, if you go during the rainy season: wear a poncho, cotton socks, and long pants. In the dry season: sunscreen, cap or hat, light fabric clothing, and long pants.
Always wear shoes with non-slip soles, preferably for hiking. In addition, it is not advisable to wear skirts or shorts, to avoid insect bites.
Final Recommendations
The most important thing, before embarking on the trip, is to have a plan. Contact your tour operator and ask for all the information you need. Yes, you will plan your dates in advance, you will make forecasts based on the services and tours you hire. Contact your operators and request tickets and places in advance to visit historical sites. At Andean Explorer's Cusco we are willing to advise you on what you need to make your trip the experience of a lifetime.
If you trust our professionalism and experience, Cusco will top your list of things to see again. We are waiting for you… contact us.
Also if you want to have a free online consultation with us, we invite you to complete our contact form on our website here.