Congratulations! Machupicchu visits United States
Good news, Machupicchu visits the United States are its imposing golden shining powers of Peru, this event has a start date of October 16 of this year 2021, will take place in the famous and spectacular museum in the United States, exactly the exhibition will be held at the Boca Raton Museum of Art in Florida, United States.
Machupicchu exhibited in the United States
The exhibition will showcase the cultural traditions that occupied our country and held a substantial segment of South American life for more than 3,000 years, one of the most interesting universes that can be observed:
Completely virgin gold clothing, dating back to 13,000 A.D., and that for its distinctive features must have belonged to a ruler who inhabited the communities of Chan Chan, capital of the Chimú empire.
Perfectly finished belongings of characters such as: Cupisnique, Vicús, Mochica, Chimú.
Ceramic pieces, some of the masterpieces belonging to the Larco Museum, such as the Nasca drum, the "Cupisnique duality", the "Larco Piece" with the narrative of the sacrifice ceremony and the delivery of the cup.
Pieces of great format, like the Pacopampa stela.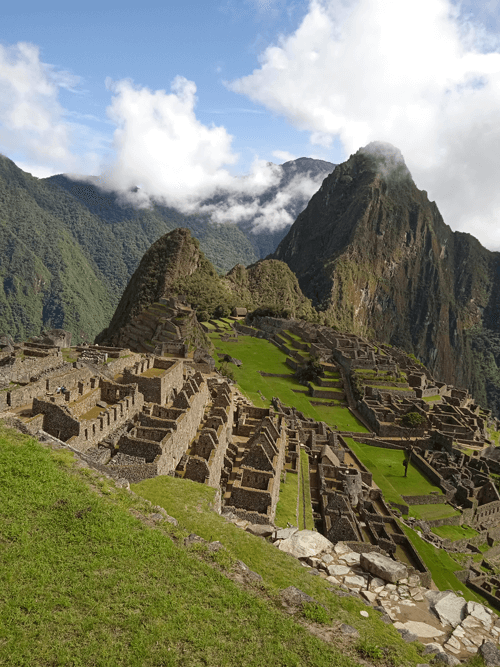 Great news to be experienced this year, isn't it? It is what drives us to move forward and given the passion that unites us to travel, share reviews and relate the experiences lived.
We also like to inspire our readers, and be able to open windows to a fabulous world, and spread the travel culture. Remembering that it is always important to travel with a Certified Company.
We are sure you are ready to make your family trip, contact us through our media for further advice.
Contacting us is easy
You can contact us at any time and from anywhere in the world. We have immediate availability through our website. Just click and we will contact you.
We accompany you wherever you want to go and plan your tours with you. Then, we can share our culture, customs and history, as well as our natural beauties, for example, the route of the condor of the Andes.
In addition, we have for you a comfortable fleet of buses. We transfer you from the airport, we pick you up at your hotel; we even receive your call from the bus or train terminal.
On our website you will find all the information you need to plan and organize your trip. Contact us now, you won't regret it.
To receive help and information, contact us through any of the following means:
Through the phone.
+5184272239
+51984827729
+51984623814
E-mail us at
[email protected]
[email protected]
During the following hours
08:00 am to 05:30 pm (Monday to Saturday)