How much does it cost to visit Cusco?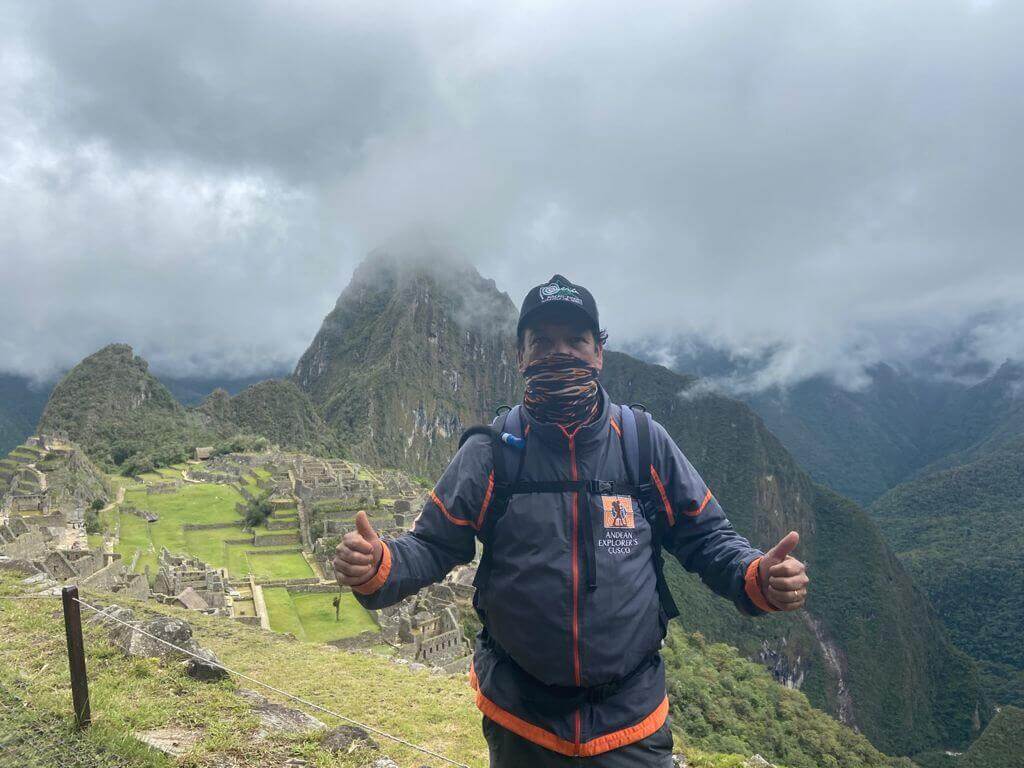 Visiting the Peruvian city of Cusco is an unforgettable experience. How much does it cost to visit Cusco? Perhaps you have wanted to undertake the adventure of this trip, but perhaps you do not dare faced with the uncertainty of knowing how much it will cost you to do so.
Do not worry, in this article we will inform you about how much you will have to invest to visit the incredible cultural city of Peru.
Calculating how much it costs to travel to Cusco
When we are going to travel we must calculate the expenses. This time you should know how much it costs to travel to Cusco. Now we will talk about certain aspects that you should take into consideration if you want to go to Cusco.
You should know that the high season starts from June to August. Therefore, all goods and services increase in price.
Other dates in which everything increases in Cusco is Easter, Carnivals and other important dates.
To be able to stay you must make reservations in advance on the Internet. If you go during the tourist season, the prices of hotels and inns increase and it is difficult to find free places.
All tickets, whether by plane, bus or train, also increase significantly.
How much you will spend will depend on your location and transportation
To make your budget you must set aside the amount of money that the plane ticket costs you to Lima. This depends on the country where you are. That is why this post will inform you of what you are going to spend from your departure from the Lima international airport to Cusco.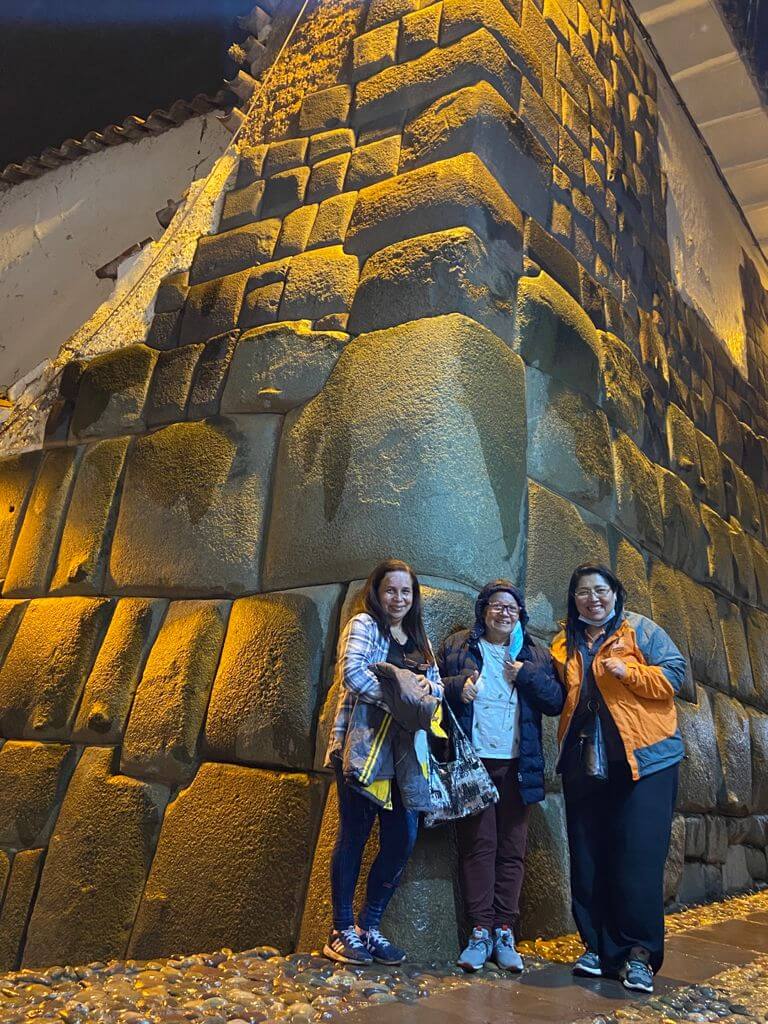 Transport by plane
This is the most expensive way but it is also the safest and fastest. Depending on the airline, the ticket can cost you between 90 and 125 dollars one way and in high season you could pay much more. In just one hour you will have arrived in Cusco.
Travel by bus
If you decide to travel by bus, remember that the journey can take up to 20 hours of travel or more. You can get tickets from 70 soles depending on the bus line you choose.
Travel by train
Another option would be to make the trip by train. Traveling by train is an expensive experience, but something that compensates the expense is being able to enjoy this experience in very comfortable facilities. Approximately a one-way ticket costs $ 220.
The Tourist Ticket of Cusco
The entrance to places of interest implies expenses. In this sense, COSITUC offers for sale the Cusco B.T.C tourist ticket that allows you to visit 16 of these locations.
From the purchase of the ticket you will have 10 days of validity to consume its value. Buying this ticket implies considerable savings. The cost of the tourist ticket is 130 / S for foreigners and a little cheaper for Peruvian tourists. The ticket is on sale at the following locations:
Every day, including Sundays, in Galleries on Av. El Sol and in other places that sell it in the city, except the Art Museum.
So, calculate the expenses by virtue of the days that your stay will last. Seek advice from travel experts. We certainly hope you can travel to Cusco soon and enjoy its incredible landscapes and history.