How to travel from the Netherlands to Cusco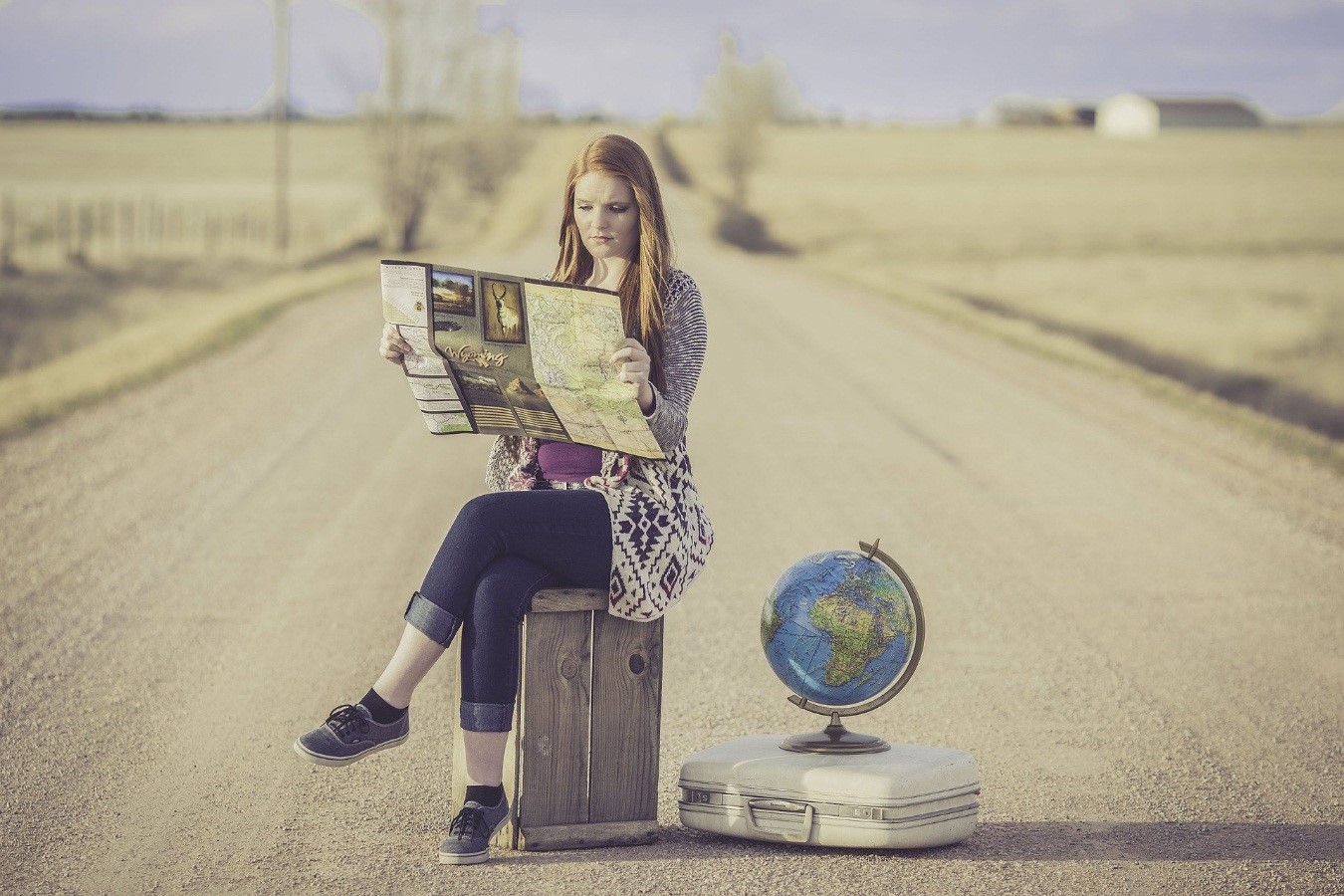 How to travel from the Netherlands to Cusco? If you are interested in traveling from the Netherlands to Cusco, you have chosen one of the best tourist destinations in Latin America. In this land, you will find a diversity of places to visit. Enjoy traveling the Inca trail and get to know the historical capital of Peru as well as everything it has to offer for you.
To enter Peruvian territory, you must have a valid passport for at least six months. Book your flight in advance, this way you can get deals on your tickets. To get to Cusco, you must enter through the Jorge Chávez International Airport and take a flight to Cusco.
Travel from the Netherlands to Cusco: How to get there?
To travel from Holland to Cusco, you enter Peru through Lima. An interesting fact is that the distance between Lima and Cusco is 685 miles too long to travel by land. The fastest way is after arriving in Lima, to take another flight to Cusco. The cost of the tickets ranges between € 50 and € 200 depending on the company and the journey is one hour.
Other travel options to Cusco
If you don't have time, of course, the best option to travel to Cusco is to take the air route. If you have more time, there are other options that you may like.
Bus route
This route will allow you to know a little more about the beauty of Peru, it is also the most common way to get around. If there are no problems, the route is approximately 20h45min and can be extended.
The tickets for this tour are cheaper, their value is about € 20 and they have very good service. Eight buses depart daily from Lima to Cusco
Some companies allow hand luggage at no additional cost, they have air conditioning and Wi-Fi service. These services make the trip more pleasant and the Wi-Fi allows you to maintain communication and be able to entertain yourself on the way.
Train route
The train route is one of the most expensive, it constitutes a luxury tour. The Andean Explorer is a great opportunity to explore the wonderful landscapes from Cusco to Lake Titicaca in Bolivia.
This one- or two-night tour offers the best Peruvian gastronomy and exclusive services. Ideal for those who want to enjoy a privileged travel experience, the round-trip cost is around $ 220.
The train route to travel to Cusco does not leave directly from Lima, it is necessary to take it from Puno at a distance of 109 miles. This bus tour lasts about 10 hours.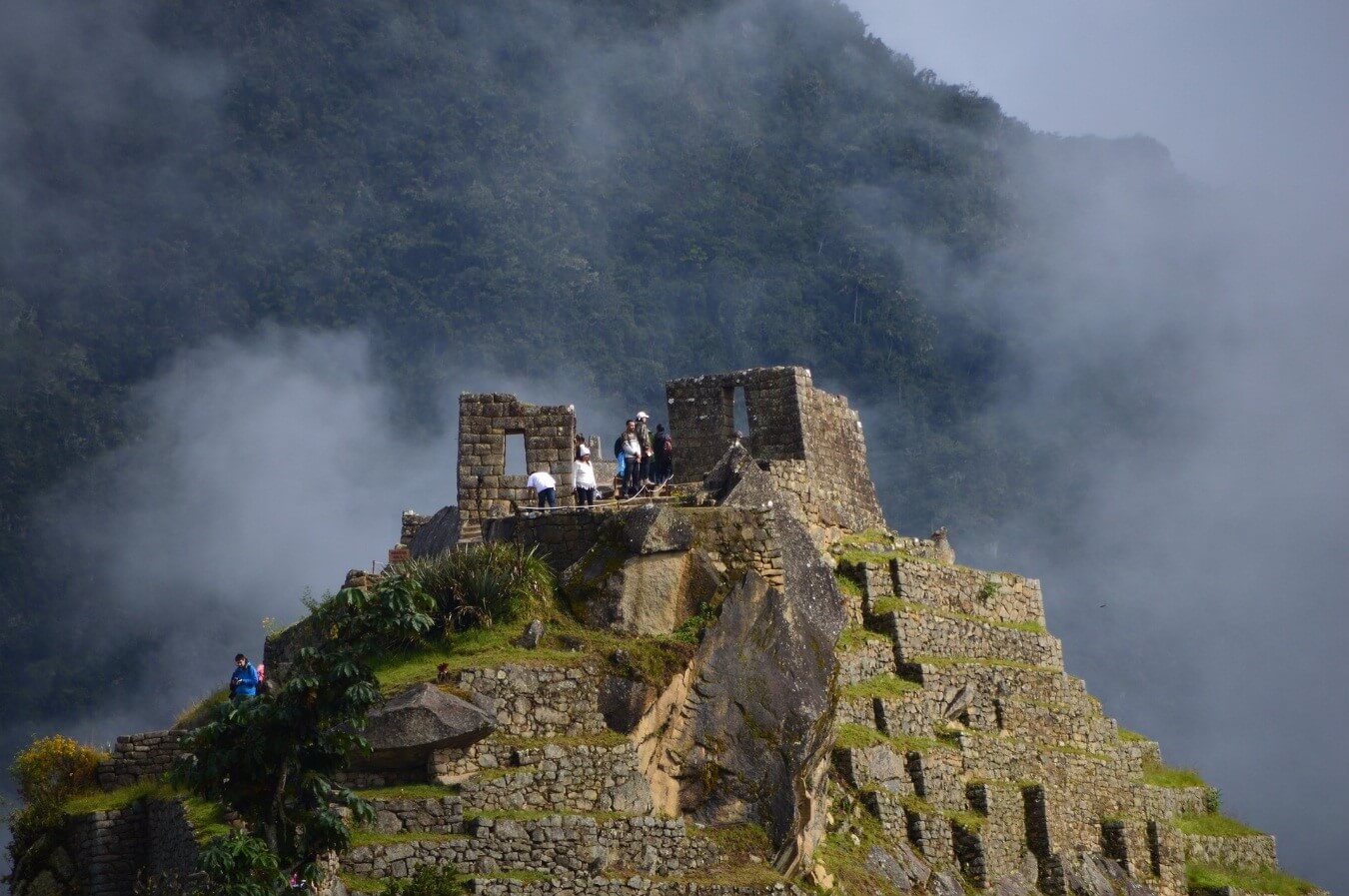 What to do in Cusco?
In Cusco, you will get a large number of sites to visit. You can take the traditional tours to Machupicchu, the Huantay Lagoon. Enjoy the rural community tours in which you will enjoy the typical food of the region and its crafts. For the riskiest, take the trekking tours that we have prepared. Enjoy Cusco in all its splendor and let your visit become an experience.